This article brought to you by CAPS Auto Parts with stores in Baker (541-523-6366), Ontario (541-889-9250), and Vale (541-473-2119). Locally owned and Operated CAPS focuses on servicing the agricultural community Eastern Oregon. CAPS is a Carquest auto parts store, Husqvarna dealership and most recently a Point S tire Dealership. See us for all of your Agricultural needs.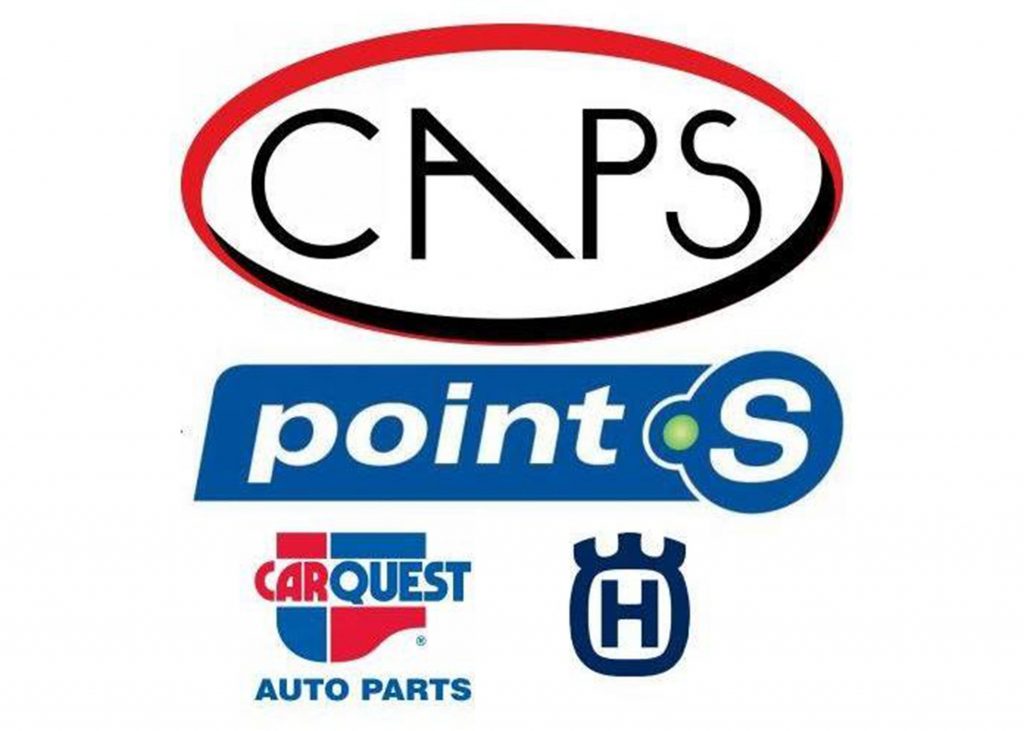 NEW PLYMOUTH, ID – The Vale boys basketball team capped off three successive days of basketball action with a championship banner on Thursday, Dec. 30 in New Plymouth playing in the TruckStop.com tournament.
Taking the court versus the Idaho 1A Victory Charter Vipers, the Vikings built a large halftime lead and cruised to a 46-36 victory.
"We played steadily better every night," said Vale coach Colby Shira. "I was pleased with a defensive effort in the game against Victory Charter. We limited their chances at shooting threes and played well in the paint on both ends."
In addition to gathering at the half-court to host the championship banner, individual Vale players also received accolades. Tanner Steele, Kade Korata and Diesel Johnson were named to the all-tournament team. John Wolfe was named Player of the Tournament.
In the title game against the Vipers, Wolfe ended the night with 16 points.
"John played well the entire tournament for us," said Shira. "He plays smart basketball."
Johnson ended the game with the Vipers with 16 points while Steele had ten points.
The tournament wins push the Vikings to a 7-3 overall record with a road game looming on Tuesday, Jan. 4 versus the 0-5 Ontario Tigers.