ATHENA – Jeremy Dobos graduated from Weston-McEwen High School in 2001. Like many, Dobos left the area after graduation, running cross country at the collegiate level. Fast forward to 2020, Dobos returns to his home town and takes over as head coach of a TigerScots team.
"The biggest thing is just getting some kids out for the team," Dobos said. "Weston-McEwen is a small school and the sports fight for kids. Cross country has been a small program for a while here and I just want to get it moving in the right direction."
Dobos will have his work cut out for him. The TigerScots boys saw three members run in contests during 2019. Two of those three will not return after moving out of the district. The lone returnee, Alex McIntyre, finished his year in the ninth position at the district meet, narrowly missing out on a run for a state title.
"I know Alex has a personal goal of making the state meet this year," Dobos said. "He has the talent and drive to have a great year."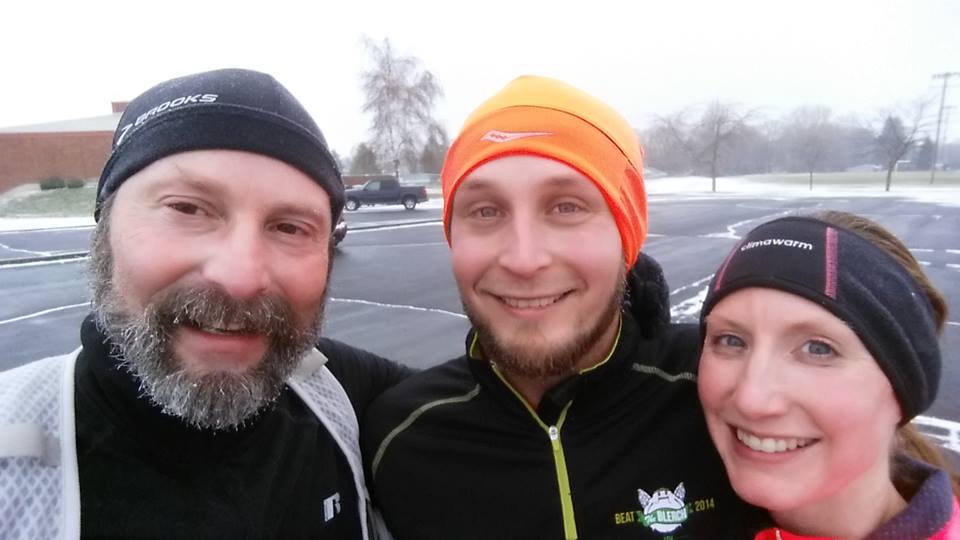 On the girls' side, Dobos is looking for an incoming class of freshman to take the starting line.
"From what I have seen, we could have four or five freshman girls," said the new coach. "We will be really young on both teams."
Dobos takes over the team as a both a past and current runner himself. After leaving the collegiate competition after his freshman year in college, he now claims 12 marathons finished and is training for a 13th marathon later this year. Dobos now has a training partner as his wife, Stephanie, is currently training for her seventh marathon. Rounding out the family affair, Dobos' father, Bill, a teaching assistant at Weston McEwen, has finished three marathons and will assist Dobos as an assistant coach for the team.
While waiting for the season to start up, Dobos and his wife are spending their time in the mountains, backpacking and fly fishing. Upon his return, Dobos has plans for a Facebook page for the team and starting some summer workouts under the current OSAA regulations.
"This will be a challenging year, but there are goals I have for the team and for myself," said Dobos.