This article brought to you by CAPS Auto Parts with stores in Baker (541-523-6366), Ontario (541-889-9250), and Vale (541-473-2119). Locally owned and Operated CAPS focuses on servicing the agricultural community Eastern Oregon. CAPS is a Carquest auto parts store, Husqvarna dealership and most recently a Point S tire Dealership. See us for all of your Agricultural needs.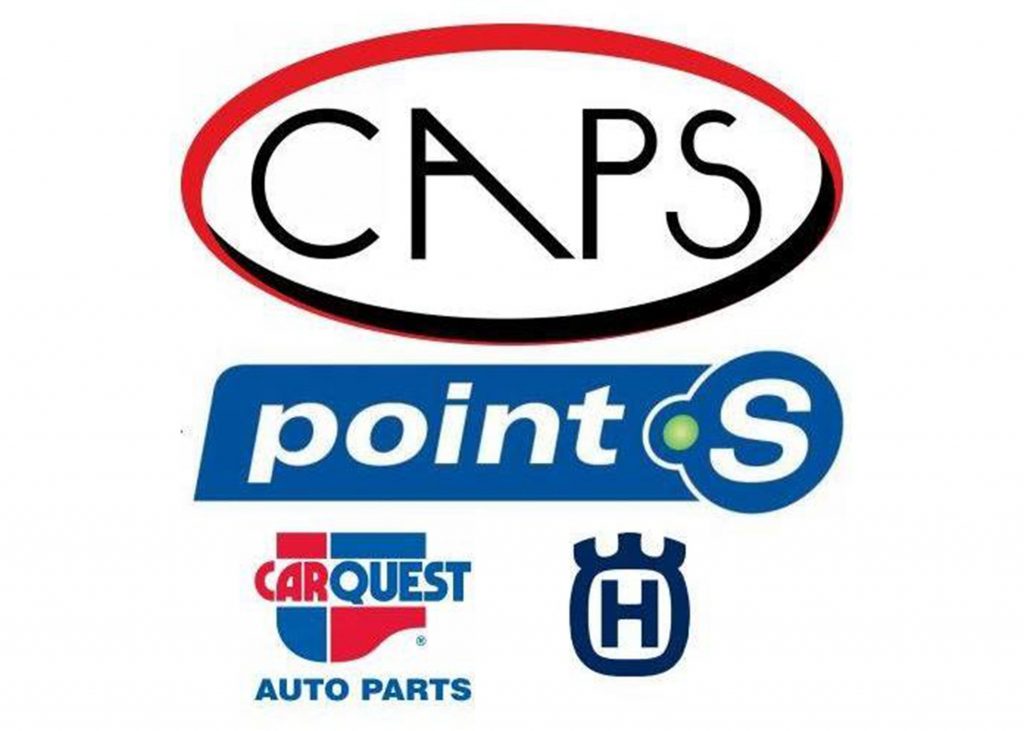 John L. Braese
EOS would like to extend their thanks to Blake Benard of The Oregonian for the attached picture from the 4A state championship tournament.
Back home after grabbing a state 4A girls' basketball title, the Baker Bulldogs dominated the 4A Greater Oregon League listing of all-league with five players making the listing. The schools in GOL mutually agreed to hold publication of all-league until the state tournament was completed.
The Bulldogs were led by senior Jozie Ramos picking up Player of the Year for the league.
Joining Ramos on the first team were teammates and seniors Macey Moore, Brooklyn Jaca and Rylee Elms.
Baker senior Sydnee Pierce was voted to second team honors.
In addition to the Baker players, Bulldog head coach Jason Ramos was chosen by his peers at Coach of the Year.
The La Grande Tigers placed four players on the all-league listing. Senior Makenna Shorts was the lone Tiger on first team with senior Addy Dunlap making second team. Looking towards the future of the Tigers, sophomore Kayle Collman and in her first year of play, freshman Peyton Daggett were named to the second team.
Pendleton will return two players next season with all-league honors. Junior Haily Schmidt received first team placement while fellow junior Melanie Boatman picked up second team honors.
Player of the Year
Jozie Ramos (Baker)
First Team
Macey Moore (Baker)
Makenna Shorts (La Grande)
Brooklyn Jaca (Baker)
Hailey Schmidt (Pendleton)
Rylee Elms (Baker)
Second Team
Peyton Daggett (La Grande)
Melanie Boatman (Pendleton)
Kayle Collman (La Grande)
Addy Dunlap (La Grande)
Sydnee Pierce (Baker)
Coach of the Year
Jason Ramos (Baker)