This article brought to you by CAPS Auto Parts with stores in Baker (541-523-6366), Ontario (541-889-9250), and Vale (541-473-2119). Locally owned and Operated CAPS focuses on servicing the agricultural community Eastern Oregon. CAPS is a Carquest auto parts store, Husqvarna dealership and most recently a Point S tire Dealership. See us for all of your Agricultural needs.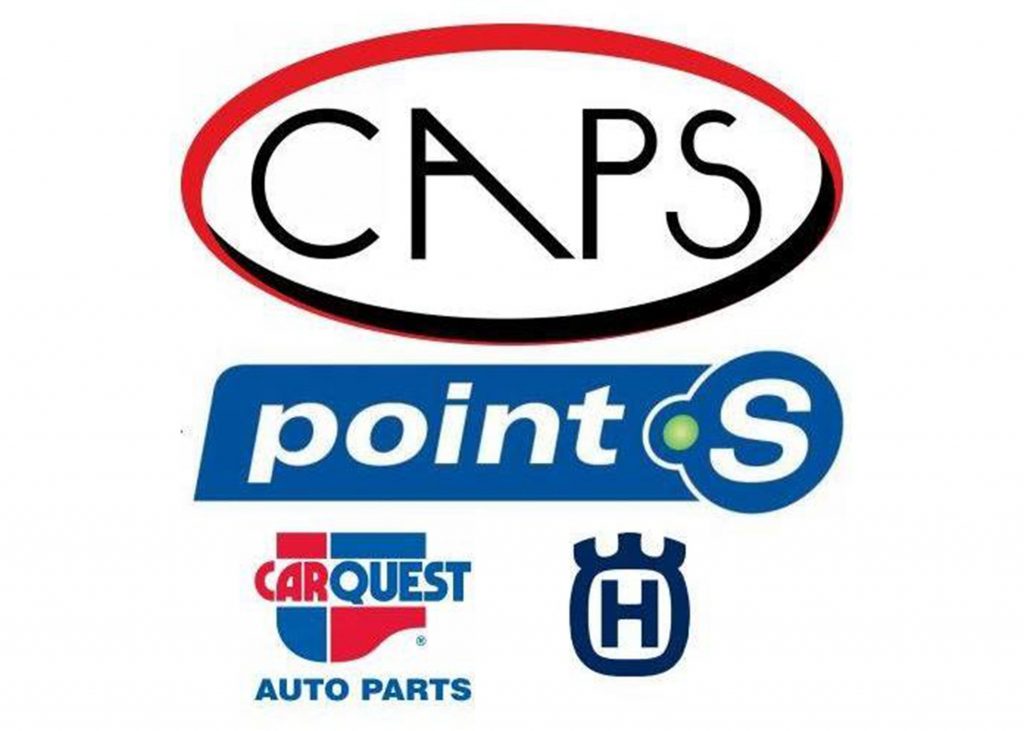 In politics, state officials often bellow long and loud over federal "unfunded mandates." In simple language, the federal government passes a law mandating a state to take action without the providing the money necessary to carry out the new law. The state picks up the cost of the new law without any federal assistance, but under threat to go forward federal government.
On Monday, Sept. 12, the Oregon School Activities Association Executive Board unanimously passed the implementation of a basketball shot clock beginning for the 2023-24 season. The discussion on if a shot clock is needed in high school basketball is now a moot point for Oregon schools. The new discussion for athletic programs around the state is how to pay for this new mandate.
A January article in athleticbusiness.com written by Paul Steinbach discusses Montana schools preparing to deal with that state's decision to implement a shot clock. According to Steinbach's article, "the Montana High School Association estimates the cost to each school of purchasing a shot clock to be between $5,000 and $10,000." One school discussed, Broadview High School, currently has a new scoreboard with shot clock compatibility, but to add the feature to an existing score board will cost the school $5,000. Some Montana estimates place schools' costs at $20,000.
After this initial cost of purchase, schools around Oregon will also need to find and pay for an additional person to operate the shot clock for each game played.
The costs stated above is just for one gymnasium If, like Powder Valley, a school uses two gyms for purposes of a charitable high school tournament, double the costs.
So where will these additional costs come from? A booster club or local business supporter? More than likely, the mandated clocks will be paid from existing already tight athletic budgets. This could mean other nonmandated items are delayed or scrapped. Perhaps Baker girls' soccer puts off purchasing new uniforms or Cove football does not replace shoulder pads that fiscal year or Harper makes the decision to not go ahead with new hurdles.
EOS reached out to Peter Weber, OSAA executive director.
"We have been working to gather information to share with schools regarding different companies/options for shot clocks, along with potential price discounts for member schools," replied Weber." We plan to have that information available soon for schools. Staffing for regular season events remains a member school responsibility."
EOS recognizes changes cost money and also appreciate Weber and the OSAA making the attempt to obtain discounts for schools. However, EOS covers a number of very rural schools with small student populations and small athletic budgets. Finding $10,000 for a shot clock in Pendleton is easier than finding that amount in Ukiah.
As most know, paying for a large, unexpected purchase is easier with payments made over time, not all at once. EOS suggests the following:
The OSAA offer schools a five-year payment plan to purchase and install the mandated shot clock. OSAA will pay the cost of the shot clock upfront and allow schools to make payments. The account will be interest free for all schools to use and the shot clocks will be adorned with the OSAA logo for advertising purposes. This plan allows small schools to find $1,000 each year for five years rather than $5,000 or more at once.
No student athlete should suffer inadequate supplies or facilities for a change in the way a basketball game is played. Schools need to start reaching out now to find that additional person to run the shot clock, but we need to find a way for make the initial cost of the clock less of a hit on small athletic budgets.