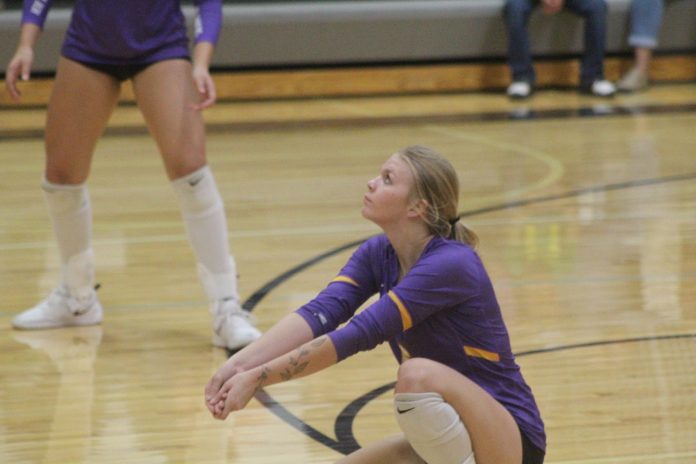 This article brought to you by Four Rivers Vet Clinic.
We are a professional animal Veterinary Clinic offering medical and surgical care for small animals. Four Rivers has been operating in Ontario, Oregon since 1999, with an emphasis on preventative care and client education. We emphasize preventive medicine, wellness care, geriatric care, and dental care for our patients.
We're committed to giving your pets extraordinary care whenever and wherever they need it. Partner with one of our veterinarians today to begin proactively monitoring the health and wellness of the pets you love. Give us a call at 541-889-7776.

Volleyball
Walla Walla WA at Pendleton, 6:30 pm (Nonleague) Bucs have won their last three
Sherman JV at Bickleton, 5 pm (1A Big Sky League) This is only the Pirates' fourth match of the year
Condon at Spray/Mitchell/Wheeler, 5 pm (1A Big Sky League) Match to be held at Wheeler High School
Wallowa at Joseph, 7 pm (1A Old Oregon League) A county matchup!
Griswold at Pilot Rock, 5 pm (1A Old Oregon League) Rockets looking to break five game skid
Harper at Adrian, 6 pm (1A High Desert League) Hornets looking for an upset in this one
Powder Valley JV at Huntington, 6 pm (Nonleague) Locomotives hosting the Badgers JV squad
Horizon Christian at Glenwood/Trout Lake, 5 pm (Nonleague) Both teams have three wins on the year
Weston-McEwen at Ione/Arlington, 5 pm (Nonleague) Cardinals needing to rebound from only their second loss of the year
Dufur at Heppner, 6:30 pm (Nonleague) Rangers have won their last four
Elmira at La Pine, 6 pm (3A Mountain Valley Conference) Hawks hosting 2-11 Elmira in conference action
Nyssa at Vale, 6 pm (3A Eastern Oregon League) Malheur County showdown-Vikings took the first meeting
Umatilla at McLoughlin, 5:30 pm (3A Eastern Oregon League) Is this the Vikings first victory?
Grant Union at Burns, 4 pm (Nonleague) GAME OF THE DAY-fifth ranked 2A team on the road versus seventh ranked 3A team
WIAA-Hermiston
Slowpitch Softball
Chiawana at Hermiston, 4 and 5:30 pm (Doubleheader)
Volleyball
Hermiston at Chiawana, 7 pm
Girls Soccer
Hermiston at Chiawana, 7 pm
Cross Country
No events scheduled
Boys Soccer
Sisters at La Pine, 5 pm (3A/2A/1A Special District 3) Hawks still needing that first win
Lakeview/Paisley at Rogue Valley Adventist Academy, 3:30 pm (3A/2A/1A Special District 5) These two only have three wins combined
Riverside at Irrigon, 6 pm (3A/2A/1A Special District 6) Pirates shutout the Knights 8-0 early in the season
McLoughlin at Four Rivers, 5 pm (3A/2A/1A Special District 6) A Falcons win would be the upset of the day
Baker/Powder Valley/Pine Eagle at Ontario, 2:30 pm (4A Greater Oregon League) Bulldogs needing first GOL victory
Girls Soccer
Lewiston ID at La Grande, 4 pm (Nonleague) Tiger girls are finally home
Santiam Christian at La Pine, 3 pm (3A/2A/1A Special District 3) Lady Hawks needing an upset in this one
Riverside at Irrigon, 4 pm (3A/2A/1A Special District 5) Pirates coming off loss to Echo/Stanfield
McLoughlin at Four Rivers, 3 pm (3A/2A/1A Special District 5) #3 on the road to the district leaders
Grant Union at Nyssa, 4 pm (3A/2A/1A Special District 5) Prospectors, in their first year of play, looking for a first win
Umatilla at Echo/Stanfield, 4 pm (Special 3A/2A/1A District 5) Lady Vikings have won their last two