This article brought to you by CAPS Auto Parts with stores in Baker (541-523-6366), Ontario (541-889-9250), and Vale (541-473-2119). Locally owned and Operated CAPS focuses on servicing the agricultural community Eastern Oregon. CAPS is a Carquest auto parts store, Husqvarna dealership and most recently a Point S tire Dealership. See us for all of your Agricultural needs.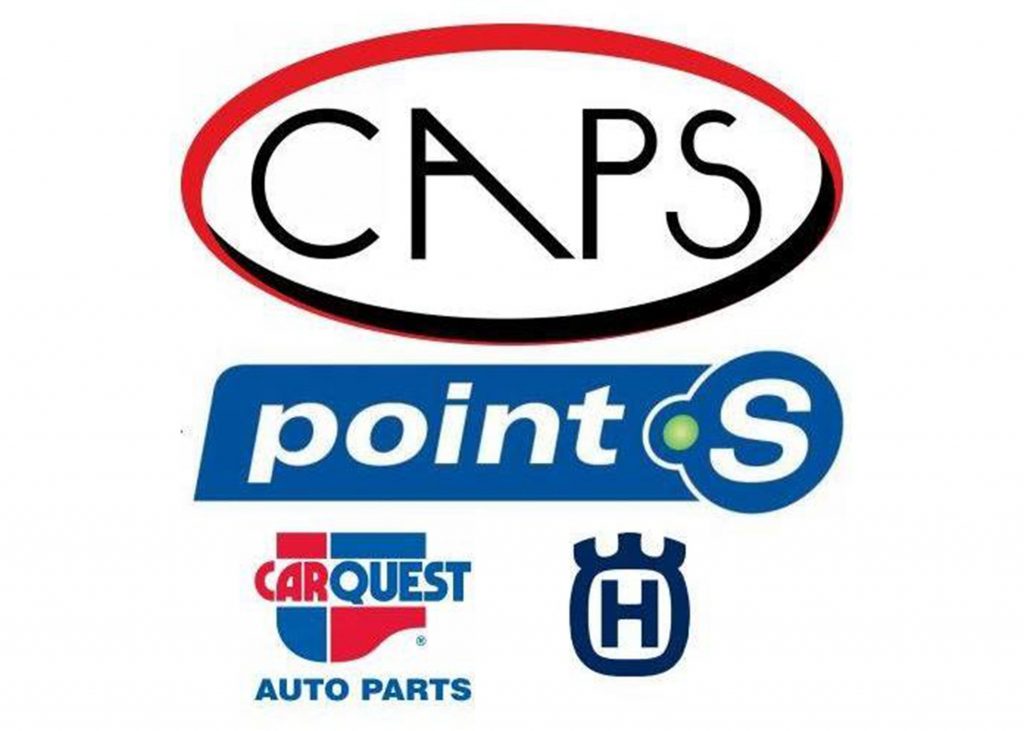 Boys Basketball
WIAA-Hermiston
Girls Varsity Bowling
Girls Basketball
Boys Basketball
Girls Basketball
Wrestling
No events scheduled
Before you go! If you would like to support continuing and expanded high school sports coverage in eastern Oregon for as little as $1 a month click below! Thank you!