This article brought to you by CAPS Auto Parts with stores in Baker (541-523-6366), Ontario (541-889-9250), and Vale (541-473-2119). Locally owned and Operated CAPS focuses on servicing the agricultural community Eastern Oregon. CAPS is a Carquest auto parts store, Husqvarna dealership and most recently a Point S tire Dealership. See us for all of your Agricultural needs.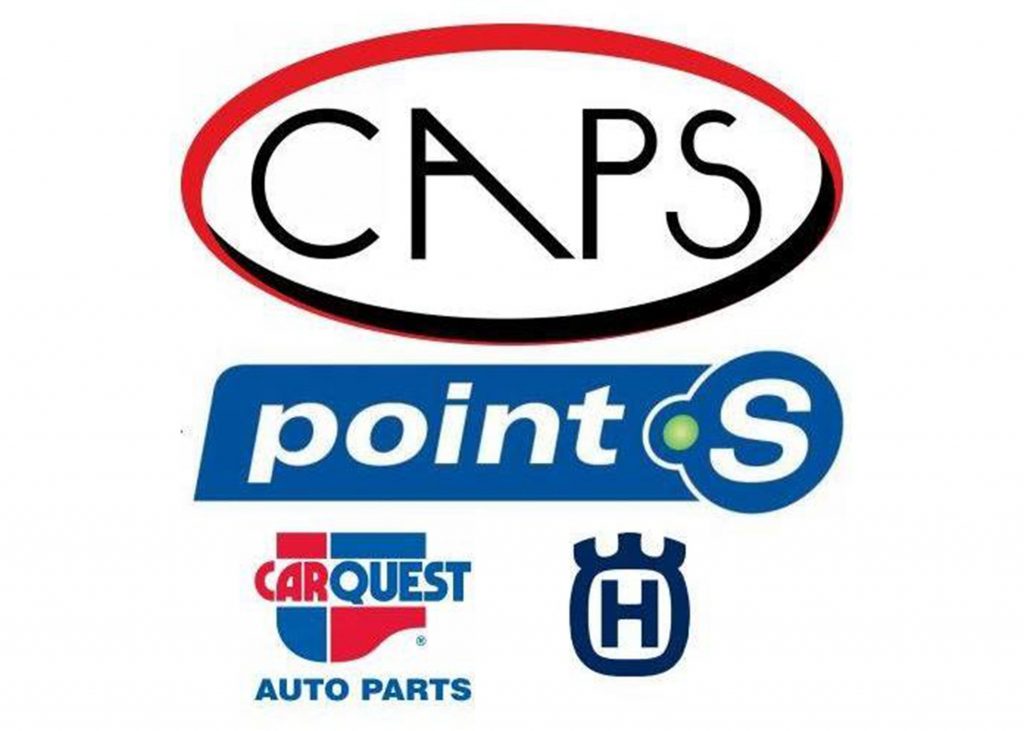 WILSONVILLE – Hearing the loud and overwhelming objections from Oregon's 1A schools, the Oregon School Activities Association's Football Ad Hoc Committee has released a new plan for the upcoming football season. The plan, released late Friday, Jan. 7, scraps the proposed plan to replace 8-player football with 9-player football.
The committee heard from 27 pieces of correspondence since the last meeting and during the Friday's meeting, received testimony from both Powder Valley and Adrian personnel opposing 9-player football.
After hearing from the committee's constituents, the OSAA released the following statement. "After reviewing all testimony and correspondence the group continues to support dividing these schools into three separate divisions. After lengthy discussion the group reached consensus on making several adjustments to their original draft 9‐player model proposed at the December 20 meeting."
The new plan recommended by the committee to the OSAA Executive Board sets new cut-off points for schools and recommends schools play a combination of 6-8-11 player football.
2A schools totaling 74-145 students (adjusted for poverty levels) will play 11-player football. 1A schools totaling 74-61 students (adjusted) will play 8-player football. The cut-off for teams wished to play 6-player football will move from 55 to 60 students.
The release from the OSAA also contained the following statement. "This change does not prohibit schools from participating in the 9‐player game type when necessary and appropriate. The Committee continues to support providing opportunities for students and encourages administrators to consider the benefits of changing game types at the lower levels, when possible, to promote more regional scheduling opportunities."
The change to 9-player football was opposed by 95 percent of 1A schools according to a recent poll.
The Ad Hoc committee also discussed numerous additional changes, but failed to finalize any of these until the next meeting. These include continuing to use in-class winning percentage as a marker to help identify schools wishing to move down a classification.
In a hotly contested topic after this year's state championship, the committee discussed adding criterion that if a school plays down, the team would not be eligible for post-season play. The coaches and athletes playing on teams choosing to play down would still be eligible for All-League, All-State and other post season awards.
The committee is also considering a yearly review for teams playing down. Currently, a two-year process is in place when considering teams playing down.
In a move supported by the staff of easternoregonsports.com via an email sent to the OSAA previous to the committee meeting, the committee is recommending to the OSAA State Championship Committee 6-person football become an OSAA sanctioned activity with a sanctioned playoff and championship.