This article brought to you by CAPS Auto Parts with stores in Baker (541-523-6366), Ontario (541-889-9250), and Vale (541-473-2119). Locally owned and Operated CAPS focuses on servicing the agricultural community Eastern Oregon. CAPS is a Carquest auto parts store, Husqvarna dealership and most recently a Point S tire Dealership. See us for all of your Agricultural needs.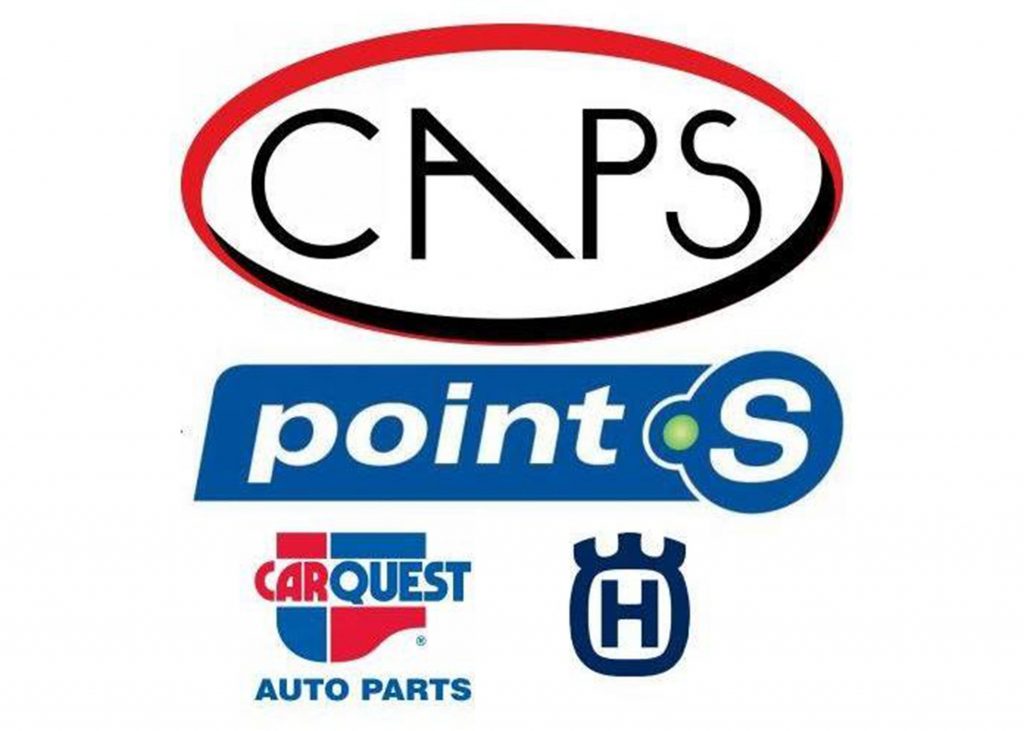 The volleyball champions of the 1A Old Oregon League, the Powder Valley Badgers, led the naming of the all-league team voted on by coaches.
Powder Valley placed four players on the listing followed by Imbler with three players. The Eagles of Joseph ended their season with two players named and Cove, Pine Eagle and Wallowa each named one player to the all-league honors.
Unlike some leagues, the Old Oregon does not name a player or coach of the year.
Volleyball fans can look forward to seeing a number of these players next season as the listing contained six juniors, three sophomores and only three seniors.
1A Old Oregon All-League
Aimee Meyers (Joseph)
Jacey Anderson (Powder Valley)
Rachel Stirewalt (Imbler)
Cooper Nave (Joseph)
Dalle Jo Bingham (Powder Valley)
Marli Lind (Powder Valley)
Harvest Coston (Imbler)
Sophie Moeller (Wallowa)
Lucy Mathews (Cove)
Jodi Bingham (Powder Valley)
Alyssa Jennings (Imbler)
Maggie Stanbro (Pine Eagle)