This article brought to you by CAPS Auto Parts with stores in Baker (541-523-6366), Ontario (541-889-9250), and Vale (541-473-2119). Locally owned and Operated CAPS focuses on servicing the agricultural community Eastern Oregon. CAPS is a Carquest auto parts store, Husqvarna dealership and most recently a Point S tire Dealership. See us for all of your Agricultural needs.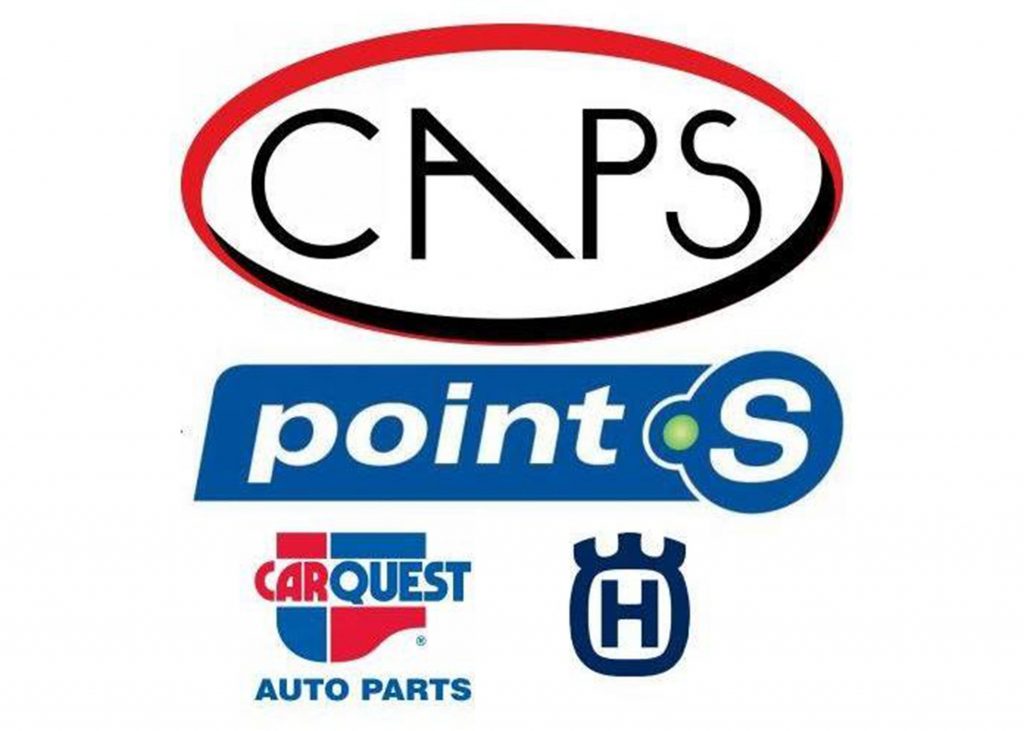 MILTON FREEWATER – Youth led the La Grande girls' cross country team to the Greater Oregon League title on Friday, Oct. 29 at McLoughlin High School.
The Tigers and Baker Bulldogs were the lone teams to qualify for team finishes with La Grande scoring 22 points compared to Baker's 35.
The top four finishers in the race were all La Grande and all under classmen led by sophomore Emily Tubbs and her time of 18 minutes, 44.34 seconds. Tubbs was followed by freshman Cecilia Villagomez, running just over 20 minutes with a time of 20:14.44. Two additional Tigers sophomores grabbed third and fourth, Kiah Carlson and Faith Calhoun.
Baker's best finish also came from a freshman as Sofia Kaaen placed fifth with a time of 20:40.35.
Ontario senior Trinity Farr finished her high school career with the top Ontario finish at tenth.
Both the La Grande and Baker teams qualify for the upcoming state cross country meet.
Team results: 1. La Grande, 22. Baker, 35.
Individual results: 1. Emily Tubbs (La Grande), 18:44.34. 2. Cecilia Villagomez (La Grande), 20:14.44. 3. Kiah Carlson (La Grande), 20:24.14. 4. Faith Calhoun (La Grande), 20:38.24. 5. Sofia Kaaen (Baker), 20:40.35. 6. Sydney Lamb (Baker), 21:14.18. 7. Emma Baeth (Baker), 21:52.37. 8. Emma Timm (Baker), 22:35.15. 9. Katie Spaugh (Baker), 22:40.67. 10. Trinity Farr (Ontario), 23:38.64. 11. Annastasia Johnson (Baker), 24:02.88. 12. Paige Marlia (Baker), 24:40.00. 13. Isabelle Higgins (Ontario), 25:23.32. 14. Anne Sweet (La Grande), 25:40.32.