This article brought to you by CAPS Auto Parts with stores in Baker (541-523-6366), Ontario (541-889-9250), and Vale (541-473-2119). Locally owned and Operated CAPS focuses on servicing the agricultural community Eastern Oregon. CAPS is a Carquest auto parts store, Husqvarna dealership and most recently a Point S tire Dealership. See us for all of your Agricultural needs.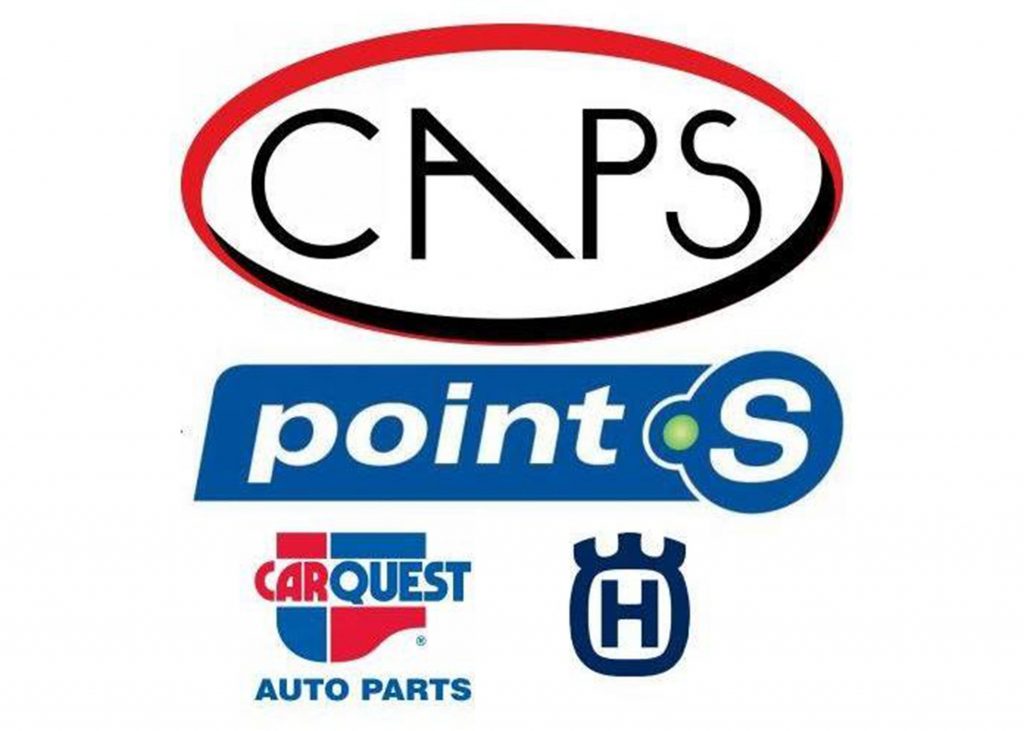 John L. Braese
VALE – Nyssa's Gracie Johnson waited until the fourth quarter to score 14 of her game high 29 points to push the Bulldog girls over Vale 46-39 in 3A Eastern Oregon League action on Saturday, Jan. 14 in Vale.
This battle started slowly with both teams only putting up a single point early in the first quarter. With just under a minute gone in the game, Vale's Halle Peterson sank one of two free throws for the first points on the board. The Bulldogs waited even longer for their first score as Morgan Johns scored at the 5 minute, 42 second mark.
At the end of the first quarter, the Vikings led 7-3. Nyssa was into foul trouble early and was outscored 9-12 in the second quarter providing Vale a 19-12 advantage as the two teams hit the locker room for halftime.
Johnson did hit a basket to start the second half for Nyssa and in a tightly called game by the officials, both teams picked up three quick fouls in the third quarter. The Bulldogs were able to close the gap by only a single point as the Vikings led 30-26 heading into the final eight minutes.
Early in the final quarter, a three-pointer by Vale's Kinsey Meisinger extended the Viking lead. Led by Johnson, the Bulldogs battled back and took their first lead of the game at the 5:04 mark, 34-33 off a Johnson basket inside. The two teams exchanged the lead back and forth multiple times and tied at 38 points each.
With just under three minutes left in the game, Nyssa outscored Vale 8-1 to take league win.
"The number of fouls called tonight made it to where we had no flow," said Nyssa coach Jeremy Chamberlain. "Without being able to find any rhythm, we relied on our defense to keep us in the game. I was happy we found a way to win."
"This was just really intense tonight," said Johns coming out of the locker room after the game. "We could not get into our transition game. The win is great because we now control our own destiny."
Johns and Brynlee Hartley both ended the game with three points behind Johnson's game leading 29 points.
For Vale, eight players put points on the board led by Peterson's 10. Meisinger and Haylee Cleaver each added seven points.