This article brought to you by CAPS Auto Parts with stores in Baker (541-523-6366), Ontario (541-889-9250), and Vale (541-473-2119). Locally owned and Operated CAPS focuses on servicing the agricultural community Eastern Oregon. CAPS is a Carquest auto parts store, Husqvarna dealership and most recently a Point S tire Dealership. See us for all of your Agricultural needs.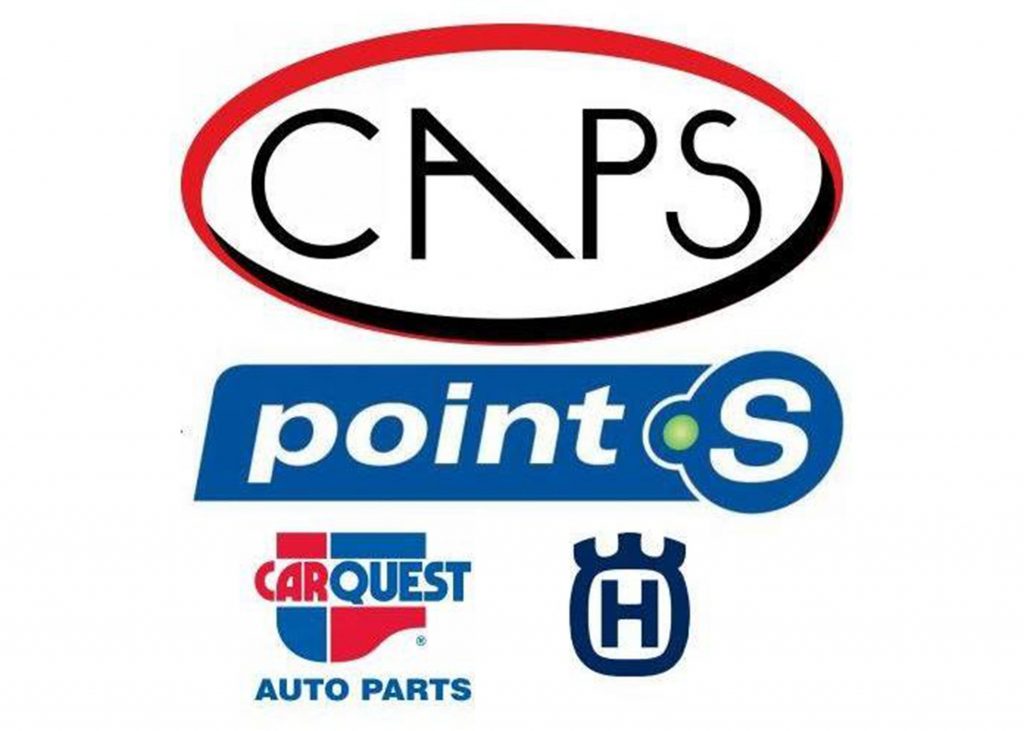 WILSONVILLE – As the football season begins next fall for the Greater Oregon League, a total of three teams will make up the league. The Ontario Tigers, formerly a GOL team, was assured their request to drop down to the 3A Eastern Oregon League will be granted during a meeting of the OSAA Football Ad Hoc Committee.
During this same meeting, the three remaining teams in the league (Baker, La Grande, Pendleton) voiced their concerns with three teams finding opponents to play in a 9-game season.
Mike Somnis, athletic director for the Pendleton Buckaroos, stated his school is the "new kid on the block" after a move from 5A down to the 4A ranks, but is concerned with only three teams. Somnis said the issue of travel during the fall season should not be a consideration as roads are generally clear.
"We would like two or three schools to join us and take one trip every other year," said Somnis.
Somnis also pointed out the 3A Eastern Oregon League and the 5A Intermountain Conference will both be five and six team leagues. He also advocated for the use of special districts for football like those used on golf, tennis and other sports instead of locking in for a specific league.
La Grande's Eric Freeman reminded the committee the Tigers have played only two league games each year for the past two seasons.
"We will be in the same spot of only having two league games again," said Freeman. "Our kids deserve a decent league. A six-team league would be great. We can't do it with three teams again."
Somnis ended his testimony with enthusiastic support for a 6-man championship. A former administrator in smaller schools, Somnis had high praise for the OSAA support of the program.
"The thing that you guys have done for 6-man to allow schools to field football teams is a phenomenal thing that you guys have done," said Somnis. "I thank you guys for putting out the fact you support a 6-man championship."
During questioning by the committee, Somnis said he met with The Dalles and Crook County regarding joining the teams from the GOL.
Baker Athletic Director Buell Gonzales also spoke in support of a larger league. Gonzales advocated the GOL and Tri-Valley join to create a special district of 10 teams. He also spoke of travel, stating a creative travel schedule would keep teams from a trip every year to eastern Oregon.
"I just want to be able to fill my school's schedule," said Gonzales.
After testifying Ontario football looked to have a good roster in 2024 and expected a return to the 4A ranks, Ontario Athletic Director Josh Mink was complimented by committee member Greg Grant.
"What you did should be a template for that we require for everyone else to do," said Grant of Ontario's request to drop to the 3A level.
Grant complimented Ontario for reaching down to the lower grades to extract probable numbers for football and including those in the Tigers petition to play down.
"This is just something Ontario needs to do. Hopefully this sets our reset button," said Mink regarding Ontario's play down request. "Across the board, our sports are down. Hopefully, this builds up some community pride and school spirit."