This article brought to you by CAPS Auto Parts with stores in Baker (541-523-6366), Ontario (541-889-9250), and Vale (541-473-2119). Locally owned and Operated CAPS focuses on servicing the agricultural community Eastern Oregon. CAPS is a Carquest auto parts store, Husqvarna dealership and most recently a Point S tire Dealership. See us for all of your Agricultural needs.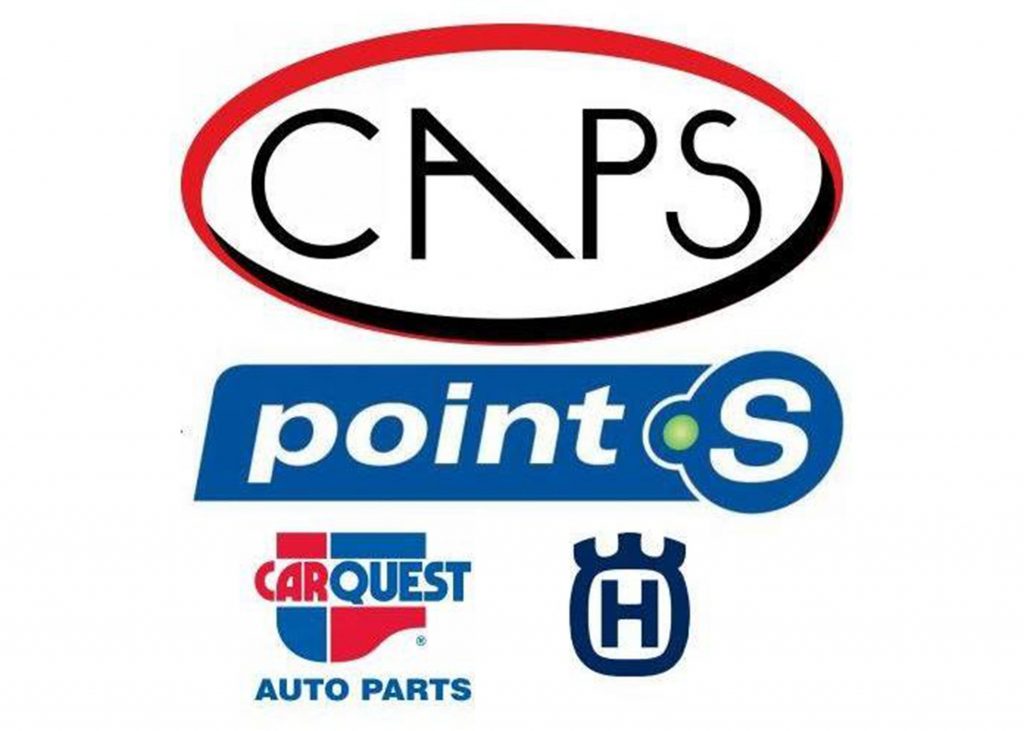 John L. Braese
The Pendleton boys claimed both coach of the year and player of the year honors as the 4A Greater Oregon League announced all league selections for the recent boys soccer season.
Buckaroo coach Kevin Johnson picked up coach of the year after voting by his peers and senior Rene Ortega closed out his senior year as player of the year for the GOL.
Four Pendleton players picked up first team honors including goalkeeper Manuel Lopez. Runner up in the league standings Ontario also found four names on first team while La Grande placed two players on the list and Baker named a single player to first team.
Pendleton continued with players on the listing with an additional four named to second team and honorable mention. Three Ontario players found themselves on second team and honorable mention and five La Grande players were voted on second team and honorable mention. Baker named five players to the listing.
Coach of the Year – Kevin Johnson (Pendleton)
Player of the Year – Rene Ortega (Pendleton)
First Team
Rene Ortega (Pendleton)
Andre Lopez (Pendleton)
Pedro Camphanha Buccini (La Grande)
Pablo Ponce (Ontario)
Jaron Long (Baker)
Kenny Cook (Pendleton)
Ryker Brent (Ontario)
Edwin Molina (Ontario)
Max Andrews (La Grande)
Ivan Lopez (Ontario)
Manuel Lopez (Pendleton) Goal Keeper
Second Team
Bryan Alejandro (Ontario)
Jayden Garcia (Ontario)
Kason Karlson (La Grande)
Aldo Duran (Baker)
Issac Villegomez (La Grande)
Gavin Lunny (Pendleton)
Griffin Coner (Pendleton)
Jayden Yencopal (Baker)
Isaiah Kast (La Grande)
Sirak Kellog (La Grande)
Alan Beolla (Baker)
Colin Harrington (Pendleton)
Martin Benites (Ontario) Goal Keeper
Honorable Mention
Gaige Birmingham (Baker)
Anson Dressler (Pendleton)
Owen Seaquist (La Grande) Goal Keeper
Noah Lien (Baker) Goal Keeper