This article brought to you by CAPS Auto Parts with stores in Baker (541-523-6366), Ontario (541-889-9250), and Vale (541-473-2119). Locally owned and Operated CAPS focuses on servicing the agricultural community Eastern Oregon. CAPS is a Carquest auto parts store, Husqvarna dealership and most recently a Point S tire Dealership. See us for all of your Agricultural needs.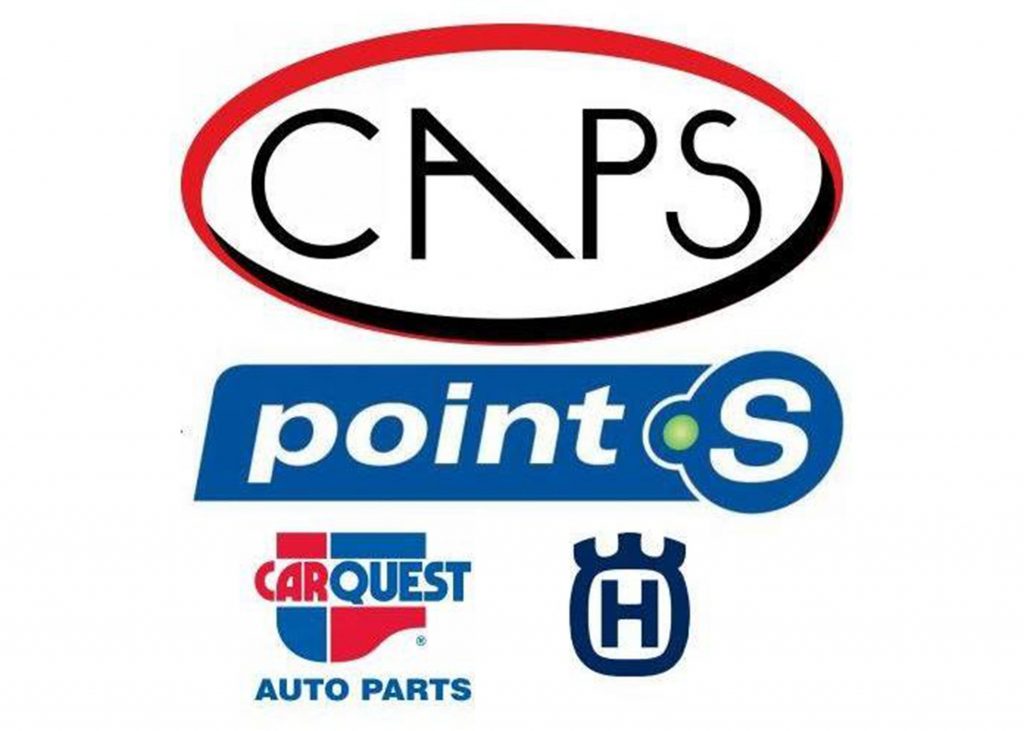 John L. Braese
ELGIN – The Lions Club of Elgin play host to the start of the basketball season with the Elgin Kick-Off Tournament starting Friday, Dec. 2.
On the girls' side, Baker junior varsity will take on Grant Union starting at noon. At 3:30 p.m., the host Huskies will take the court versus the junior varsity of La Grande. Saturday, Dec. 3 will see the losers of Friday's games meet at noon and the championship game taking the court at 3:30 p.m.
The boys start the tournament on Friday with a game pitting Baker junior varsity against Grant Union at 1:30 p.m. Elgin and La Grande junior varsity take the court starting at 5 p.m. The losers of Friday's games will meet for the consolation title on Saturday at 1:30 p.m. with the champion crowned after the final game starting at 5 p.m.