This article brought to you by CAPS Auto Parts with stores in Baker (541-523-6366), Ontario (541-889-9250), and Vale (541-473-2119). Locally owned and Operated CAPS focuses on servicing the agricultural community Eastern Oregon. CAPS is a Carquest auto parts store, Husqvarna dealership and most recently a Point S tire Dealership. See us for all of your Agricultural needs.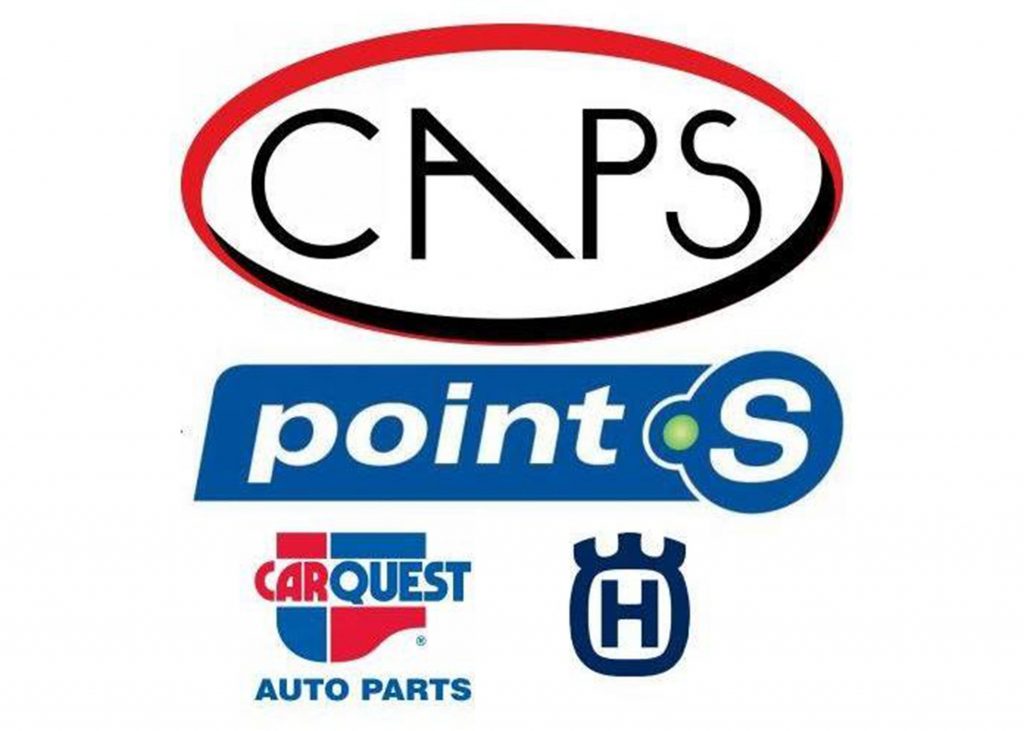 ADRIAN – The Crane girls' basketball team upped their winning streak to 11 games, downing High Desert foe Adrian, 68-24 on Saturday before a packed crowd in the Adrian gym.
The Mustang defense shut down the Antelope offense, holding Adrian to a mere 8 points in the first half with the Lopes unable to score the entire second quarter. Adrian failed to put their first points on the board until 2 minutes, 55 seconds was left in the first quarter and Addison Martin sank two free throws.
Offensively, Crane had a comfortable 32-8 margin at the half. The game entered the mercy rule just one minute into the final quarter of the game.
Photo Gallery – Crane v Adrian – Girls Basketball – John Braese
"We worked hard on our defense and our press prior to this game," said Crane coach Stub Travis. "Our defense made it tough for Adrian to get a good shot off."
The Doman clan led the scoring for the Mustangs. Junior Leslie Doman ended the day with 16 points followed by sophomore Kortney Doman with 14 points. Skye Miller finished the game with 13 points.
For Adrian, Elizabeth Nielson had 10 points. Martin and Presley Speelmon each added 5 points.