This article brought to you by CAPS Auto Parts with stores in Baker (541-523-6366), Ontario (541-889-9250), and Vale (541-473-2119). Locally owned and Operated CAPS focuses on servicing the agricultural community Eastern Oregon. CAPS is a Carquest auto parts store, Husqvarna dealership and most recently a Point S tire Dealership. See us for all of your Agricultural needs.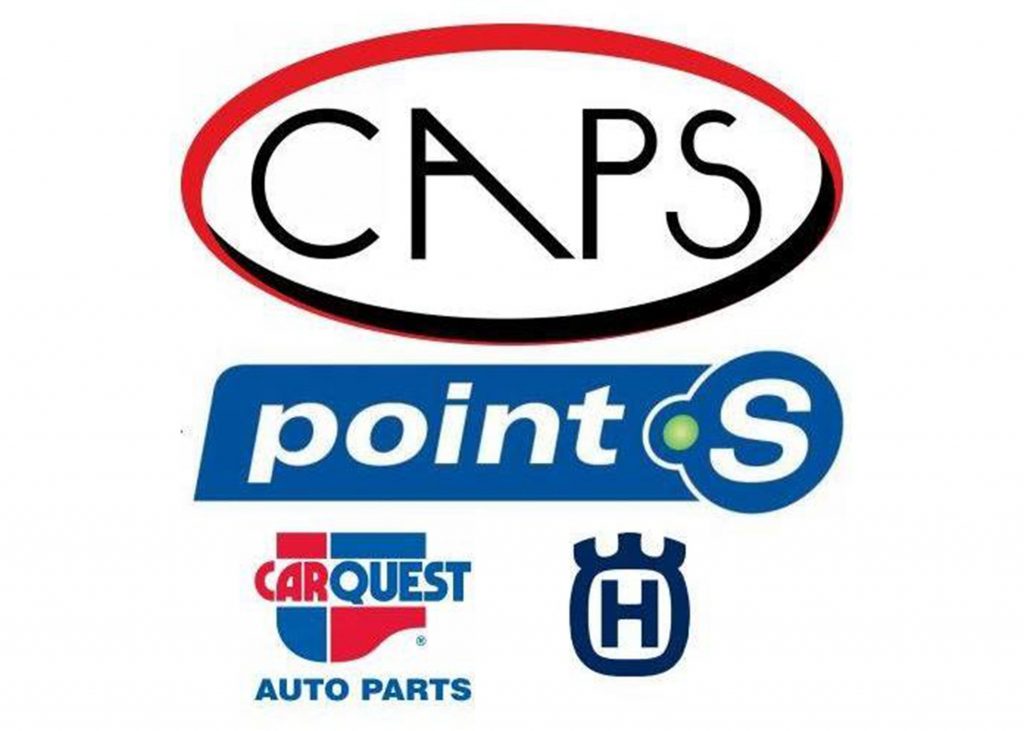 VALE – When you sit on the top of the league standings and are ranked third in the state 3A poll, everyone is gunning for the upset.
That was the plan on Tuesday, Sept. 20 as Vale welcomed the league leading Hilanders' volleyball squad to meet up with the Vikings. As Mackenzie King put down the final kill in the fourth set after a long night of volleyball, Burns boarded the bus home with a 3-1 victory.
The first set started out much the same as typical Burns/Vale matchups with the two teams going back and forth with the lead and seeing the score tied up a total of five times in the set. The Hilanders pulled out towards the end and won, 25-20 off a kill by King.
The Vikings jumped out early in the second set, but quickly saw the lead disappear. After a timeout behind by six points, the Viks saw the Hilanders cruise to a 25-15 victory after a Vale error.
Vale caught fire and led the majority of the third set. Kinsey Meisinger served an ace to hand the Vikings a 25-19 win.
Midway through the fourth and final set, the two teams saw the scoreboard with identical points on numerous occasions. Burns pulled out to a 19-11 margin and after a Vale timeout, roared to a 25-15 match win.
King was dominating at the net the entire night for the Hilanders. Averaging 3.8 kills per set, she leads the Burns offense. For the season, Akylah Kaino has 41 blocks and added a few more in the Vale match.
The Hilanders also saw Ashley Wright add to her serving ace numbers, standing at 35 prior to the Viking match.
"It was a great match and I was proud of our defense," said Vale coach Shannon Steele. "Burns has a team full of great hitters and great defenders so it was a match that we were looking forward to playing."
Offensively, the Vikings saw Wrenna Cooke pick up eight kills followed by Sadie Graviet finish the night with six kills. Ali Aldred added 23 assists.
Brogan Payne led from the service line for the Viks, going 17-for-18 with two aces. Meisinger ended 14-for-15 with two aces.
Elise Seals had 26 digs for Vale and Joey Cleaver added 17 digs.
"I love long rallies and I loved the adjustments we made," Steele said. "It was just a great night of volleyball. Paula, as usual, brought a wonderful group of athletes."