This article brought to you by CAPS Auto Parts with stores in Baker (541-523-6366), Ontario (541-889-9250), and Vale (541-473-2119). Locally owned and Operated CAPS focuses on servicing the agricultural community Eastern Oregon. CAPS is a Carquest auto parts store, Husqvarna dealership and most recently a Point S tire Dealership. See us for all of your Agricultural needs.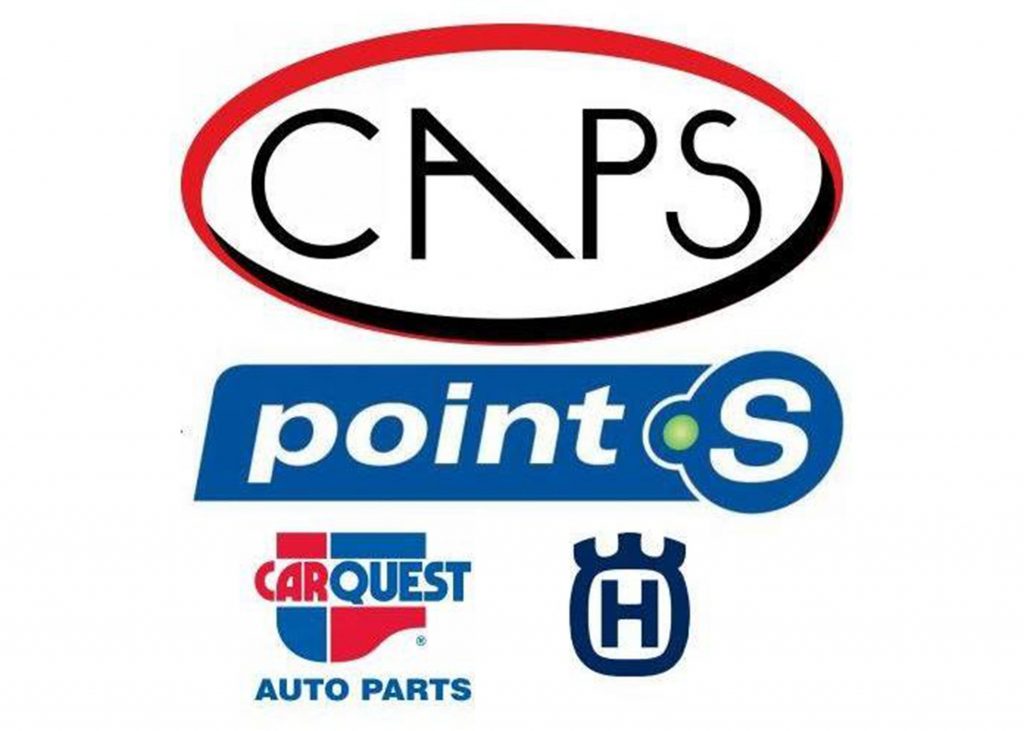 NYSSA – Baker senior Gauge Bloomer's first place showing helped propel the combined team of Baker and Powder Valley to a seventh place showing at the Calhoun Classic in Nyssa on Saturday as action wrapped up. In an atypical Classic, Idaho teams dominated the team standings led by the Pilgrims of New Plymouth taking the team title. The Bulldogs' finish of seventh was the best for Oregon teams.
The host Nyssa squad placed just outside the top ten in 11th with Ontario heading home 13th. Echo/Stanfield finished 16th followed by Vale's 17th place standing. Adrian and Enterprise tied for 18th.
Photo Gallery – Calhoun Classic
After two days of action, the finals in the 195-pound class came down to Bloomer and Homedale's Willy Haun. Bloomer, undefeated this season at 7-0, dominated Haun, taking a technical fall win at the 4 minute, 38 second mark with a score of 16-0.
Team scores: 1. New Plymouth, 176.0. 2. Caldwell, 158.5. 3. Fruitland, 143.0. 4. Middleton, 125.0. 5. Parma, 81.0. 6. Payette, 79.5. 7. Baker/Powder Valley, 75.5. 7. McCall-Donnelly, 75.5. 9. Emmett, 53.0. 10. Homedale, 49.0. 11. Nyssa, 36.0. 12. Melba, 32.0. 13. Ontario, 30.0. 14. Boise, 22.0. 15. Tri-Valley, 9.0. 16. Echo/Stanfield, 6.0. 17. Vale, 5.0. 18. Adrian, 0.0. 18. Enterprise, 0.0. 18. Marsing, 0.0. 18. Nampa Christian, 0.0.
160: 1st Place Match; Trent Myers (New Plymouth) defeated Ruben Hernandez (Ontario) by major decision, 12-2.
195: 1st Place Match; Gauge Bloomer (Baker/Powder Valley) defeated Willy Haun (Homedale) by technical fall, 16-0 (4:38). 3rd Place Match; Alec Carey (Nyssa) defeated Challis Stanger (McCall-Donnelly) by decision, 9-2.
220: 3rd Place Match; Alex Ritter (Baker/Powder Valley) defeated Brody Holaday (Fruitland) by decision, 3-1.
285: 1st Place Match; Miguel Perez (Caldwell) defeated Jaden Martin (Baker/Powder Valley) by fall, 2:53.