This article brought to you by CAPS Auto Parts with stores in Baker (541-523-6366), Ontario (541-889-9250), and Vale (541-473-2119).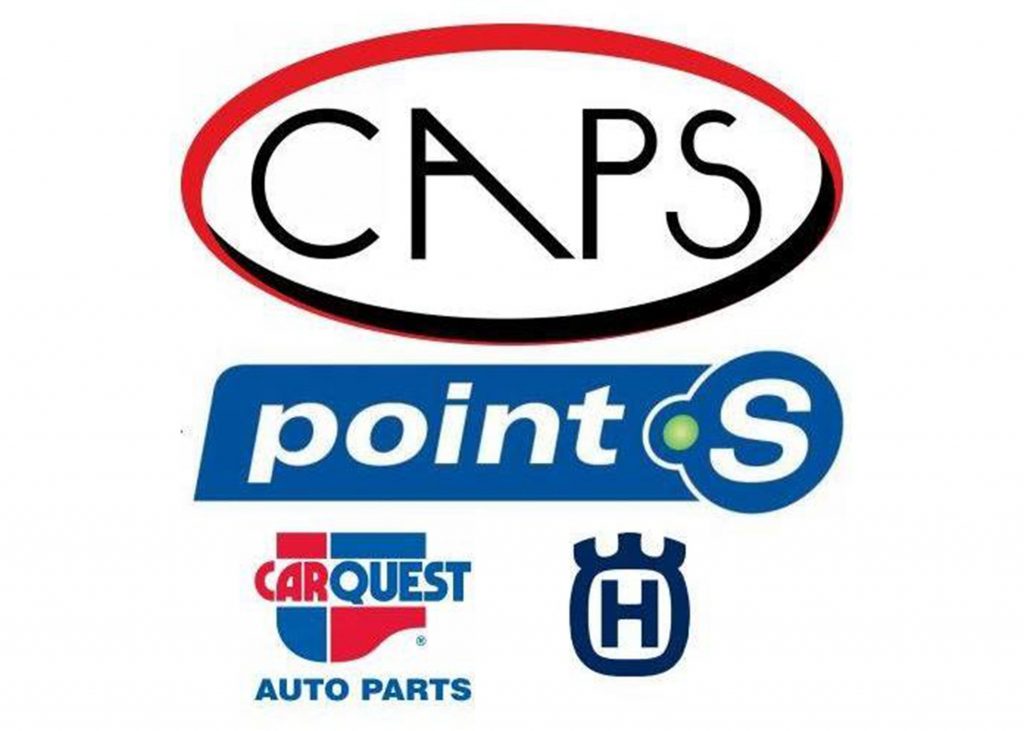 VALE – The date was Sept. 8 the last time the Baker volleyball team was defeated on the court. With a three-set win over Vale on Tuesday, Sept. 28, the Bulldog win streak was extended to eight games.
The first set proved to be the most competitive with the two teams swapping the lead on ten occasions. The majority of the points proved to be long rallies between the Bulldogs and Vikings, but tied at 20 points each, Baker finally took the lead for good at 22-21. A kill by Sofia Hanson handed Baker the 25-22 first set win.
The momentum from the first set carried over into the second with Baker taking the lead early and for good at 6-5. A Vale shot going long handed the Bulldogs a 25-13 win.
Photo Gallery – Baker v Vale – John Braese
The Vikings appeared to be on their way to tightening up the match, leading early in the third set by as many as four points. The Bulldogs again stormed back, tying the score at nine points and cruising from that point to a 25-18 win and match victory.
Baker will go for ten straight victories with a Thursday match versus McLoughlin and a Monday match against Ontario. Both are home stands.
Vale did overcome adversity just to step on the court against Baker. On Monday, Sept. 27, three varsity players were removed from practice for COVID-19 quarantine. The Vikings then had 45 minutes of practice remaining to figure out replacing the missing teammates.
"I can't blame that on the loss," said Vale coach Shannon Steele. "We were following the game plan exceptionally well the first game and part of the third, but we just did not stick to it. It was some great rallies and some amazing defense, but we just could not convert to stringing points together consecutively."
Steele also credited the Vikings' opponent for the night.
"Baker is a great team and they have some amazing hitters," she said. "I was impressed with people who stepped up and filled holes tonight. It is always a blessing to play this season. I am thankful to get every second I can with these kids on the court and I am looking forward to this weekend as we resume league play."
In the loss, Vale was led offensively by Lexi Cleaver with seven kills. Ali Aldred ended the night with 17 assists.
Cleaver also had 20 digs followed by Taleah Zueger with 18 and Elise Seals with 15 for the night. As a team, Vale served at 84 percent.