This article brought to you by CAPS Auto Parts with stores in Baker (541-523-6366), Ontario (541-889-9250), and Vale (541-473-2119).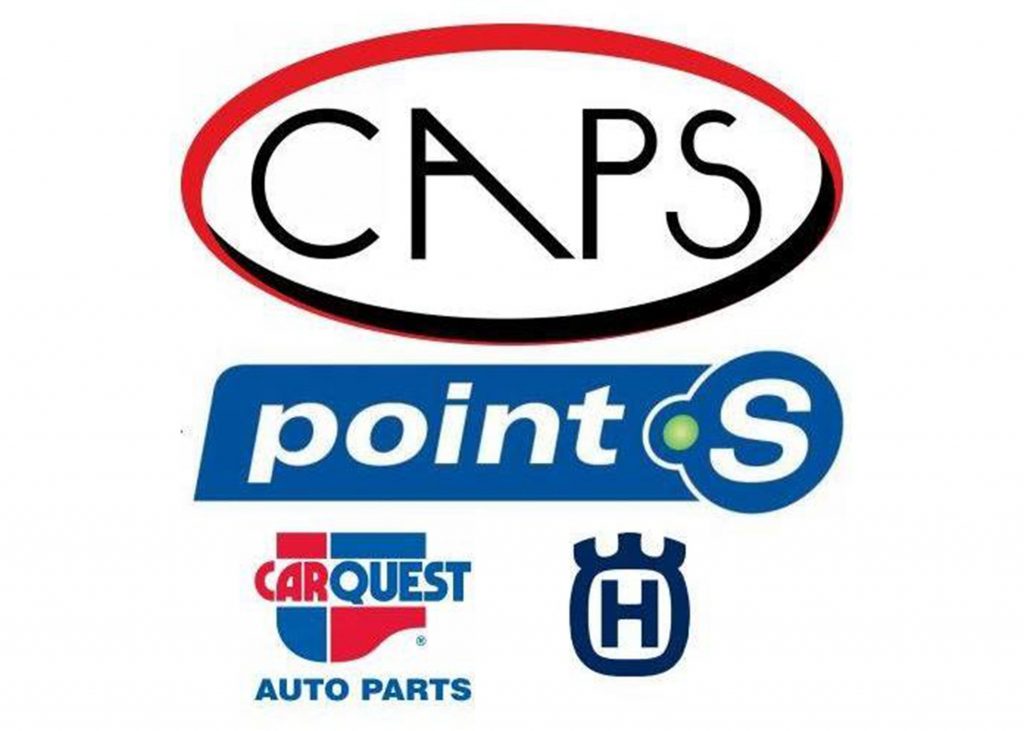 ONTARIO – The Baker volleyball team rolled into Ontario on Monday, Sept. 20 ranked fifth in the state 4A polls. The Tigers quickly discovered the reasoning behind the Bulldogs placement in the rankings.
Baker made quick work in the Greater Oregon League matchup, sweeping Ontario 3-0 in a match taking less than one hour.
The Tigers scored the first point in game one and the two teams went back and forth early. Leading 5-4, Baker freshman Ashlyn Dalton led the Bulldogs from the service line as Baker scored the next 7 points. Baker then cruised to a 25-6 victory to take the first set.
Ontario bounced back early in the second set, leading early. At one point, the Bulldogs were down by as many as four points, 6-10. Battling back, Baker tied the score at 10 points and with a kill by freshman Sofia Hanson, took at 25-13 win.
The third and final set was all Baker with the Bulldogs leading from the start. Baker closed out the match with a 25-9 win off a kill by senior Lacy Churchfield.
The two GOL foes will meet again in Baker on Oct. 4.