This article brought to you by CAPS Auto Parts with stores in Baker (541-523-6366), Ontario (541-889-9250), and Vale (541-473-2119). Locally owned and Operated CAPS focuses on servicing the agricultural community Eastern Oregon. CAPS is a Carquest auto parts store, Husqvarna dealership and most recently a Point S tire Dealership. See us for all of your Agricultural needs.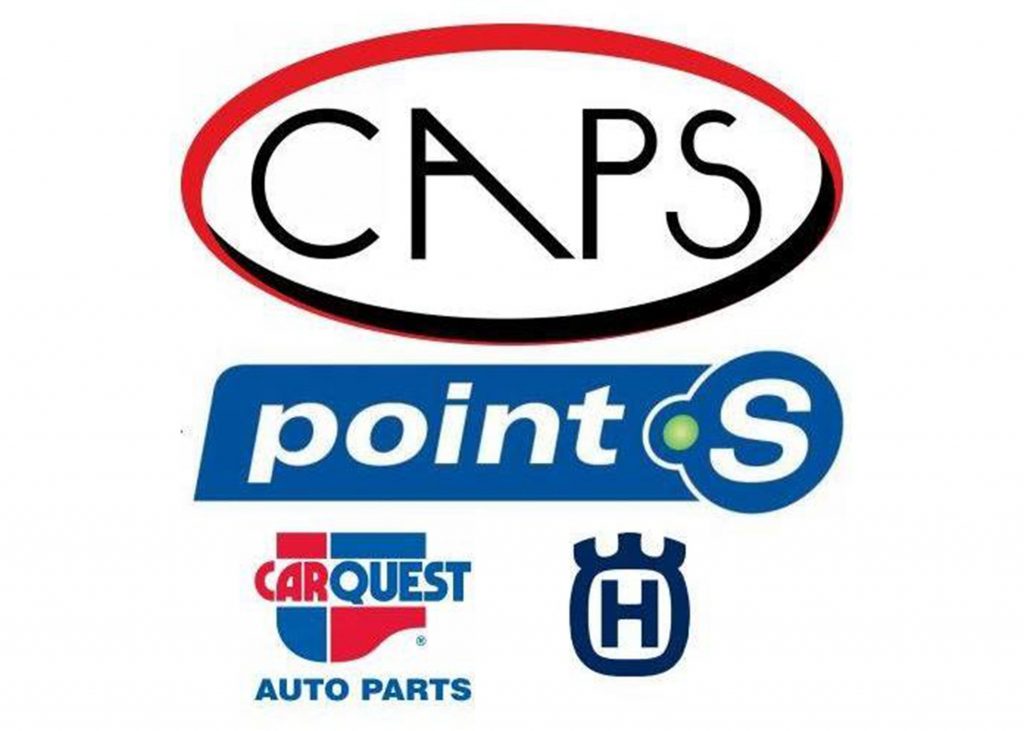 WILSONVILLE – Facing another year of attempting to schedule a four-team football league, Baker Athletic Director Buell Gonzales requested the Oregon School Activities Association Football Ad Hoc Committee to consider adding teams to the Greater Oregon League.
"It is tough to find teams to play when you are in a four-team league," Gonzales testified before the committee via teleconferencing.
Gonzales proposed a plan to add Madras, Crook County and even possibly the Dalles just for football, a move that would increase the league to seven teams.
In other testimony before the committee, Adrian football Coach Billy Wortman again argued against 6-player football becoming an formal OSAA championship. Originally a two-year pilot project four years ago, the 6-player league now holds an informal championship game, not accredited by the OSAA. Wortman believes this is how it should stay.
"Giving 6-man football a state championship under OSAA would encourage schools to cut enrollment," Wortman argued.
The debate of 9-player football, once thought dead, has returned although the 1A schools are being left out of the equation this time.
Kirk Miller, athletic director for the Knappa Loggers, asked the committee to consider 9-player football for schools playing at the 2A level. Citing a survey conducted within his league, Miller said the move towards 9-player was unanimous.
"Football is dying on the vine," Miller said. "If we go to 9-man, Faith Bible said they would start up a team and play football."
Miller said the issue of finding adequate players to take the field is not just a 2A problem, but also is becoming a problem at the 3A level.